Lads,
Some months on these
Basically one of the actions on the context of Operation Askari, 1983.
A battery of guns from the FAR (Forcas Armadas Revolucionarias [Cuban]) is attacking the SADF forces, so a small task force was dispatched to trying to snatch them.
The table top (2,4x1,8m)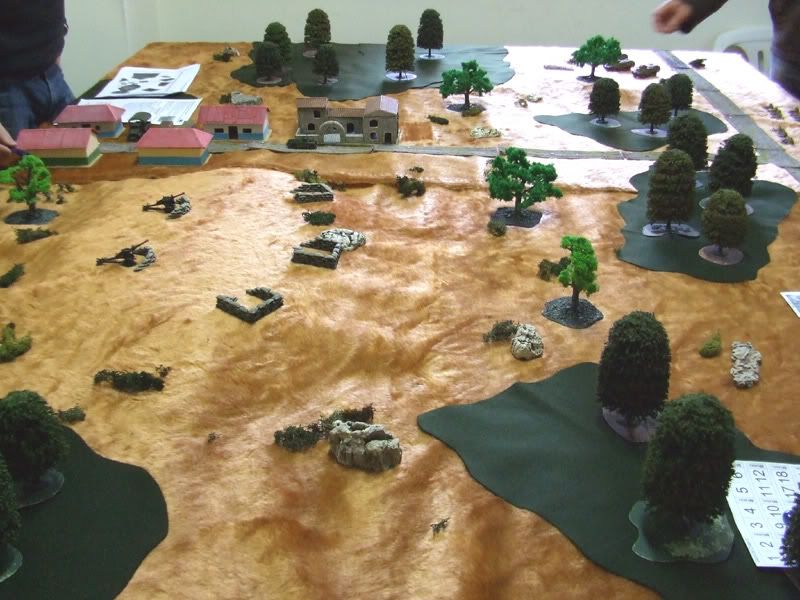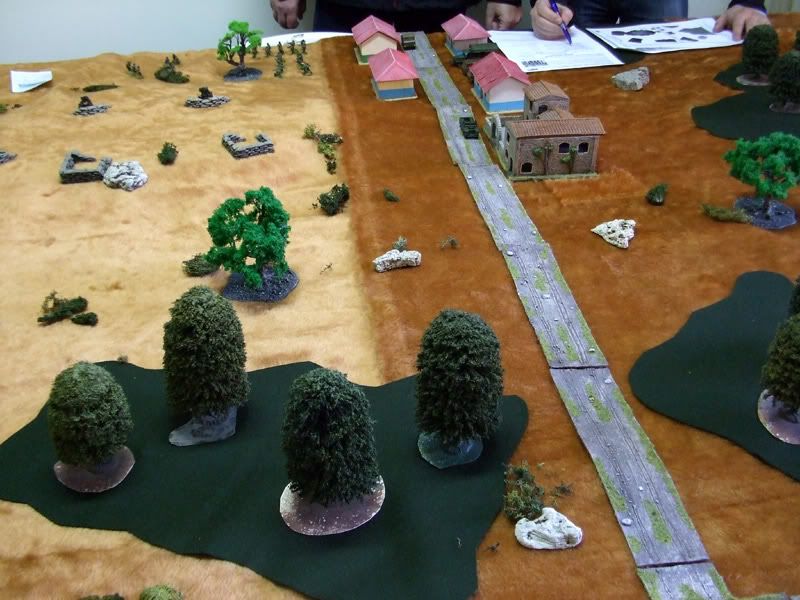 The famous battery (these ones were proxies, as someone forgot to bring the 122mm ones)
Basically a small action, played with Force on Force, involving elements from SADF plus UNITA against a FAR force supported by FAPLA troops, in the south of Angola.
In reality we played two games: the first one ended with an undisputed victory by the FAR defenders, so after re-checking balance of forces, we played it again, some weeks later.
# The first game story was simple: the SADF tried to infiltrated using one of the flanks, under cover of the bush and trees. After approaching the tree line they assaulted the Cuban positions with determination, just to be…… ……………………………….smashed
The Cuban defenders were just too strong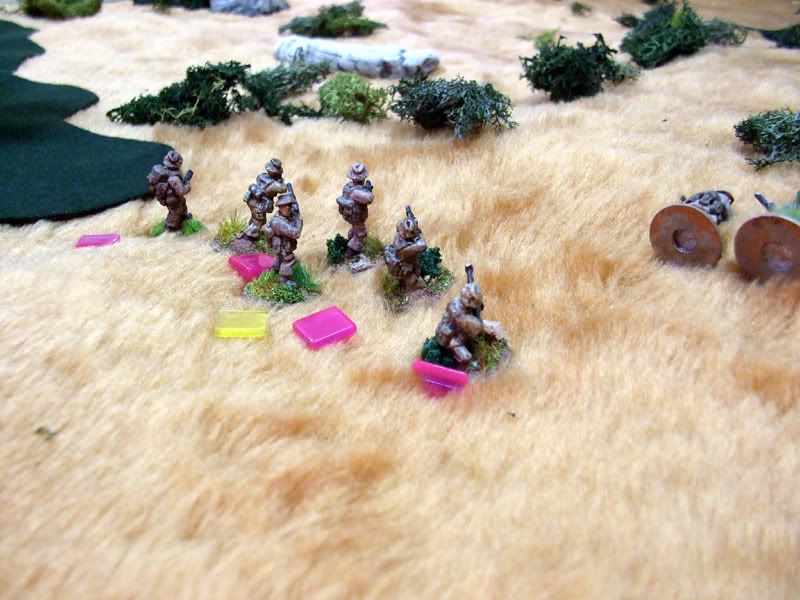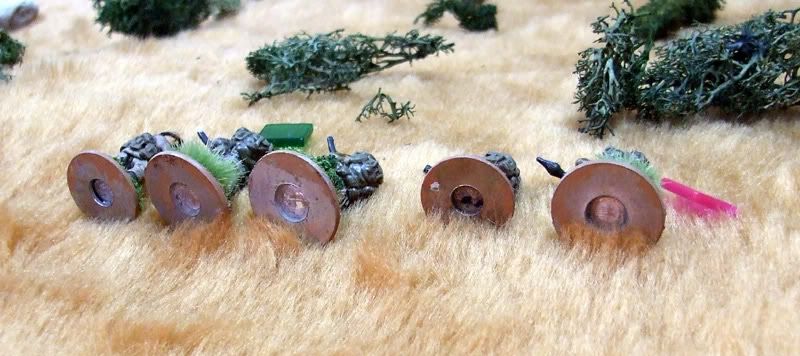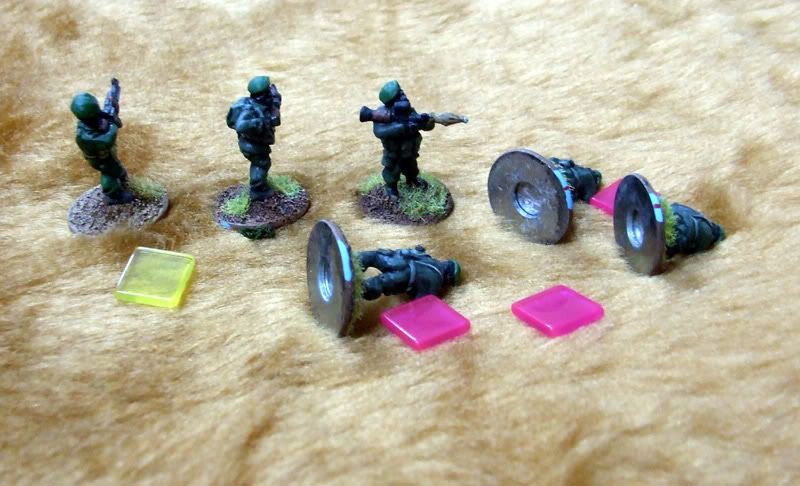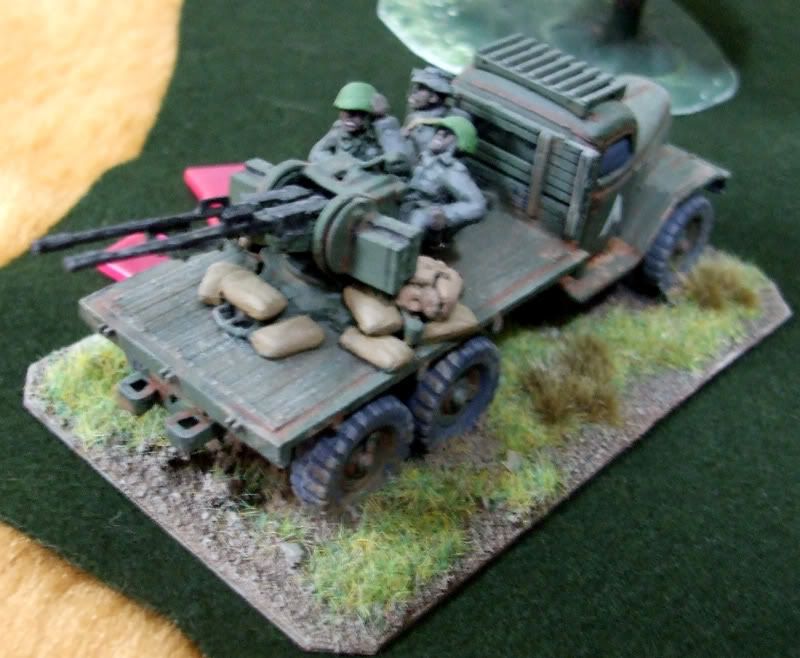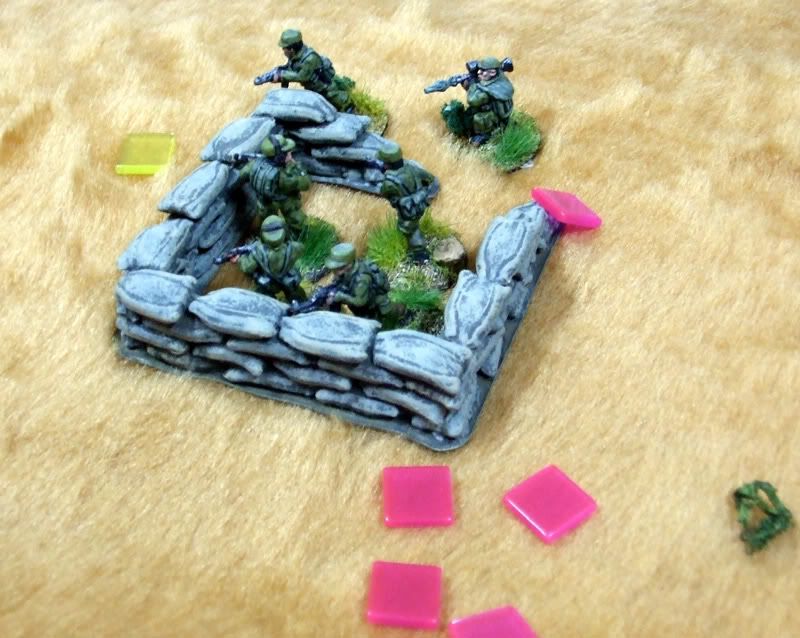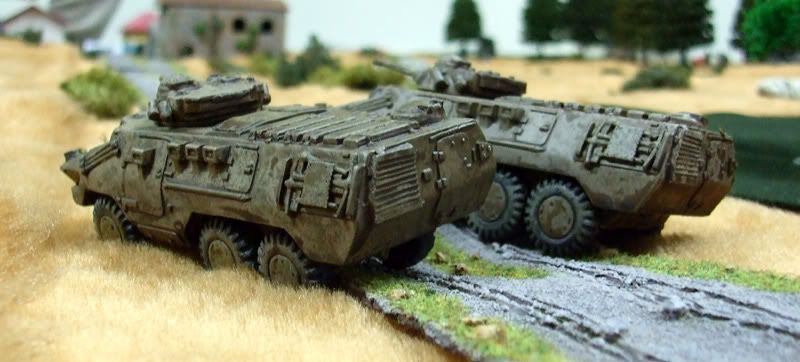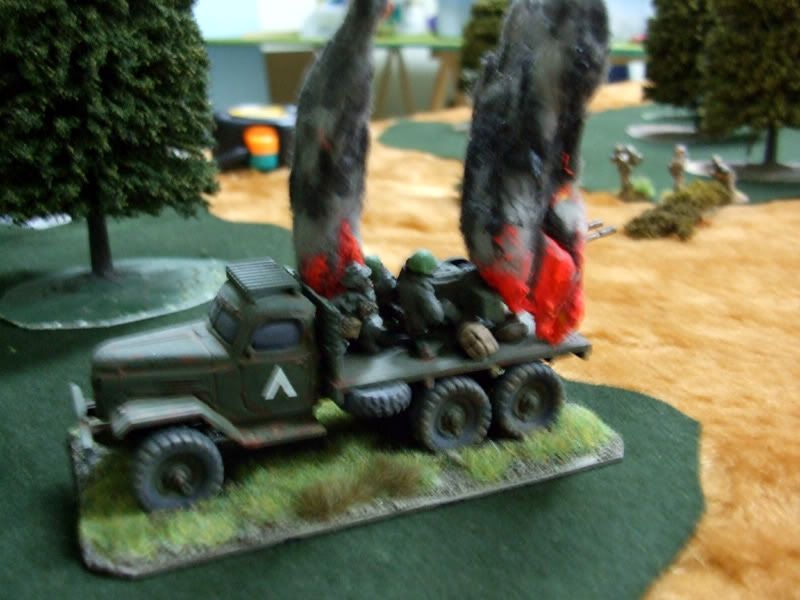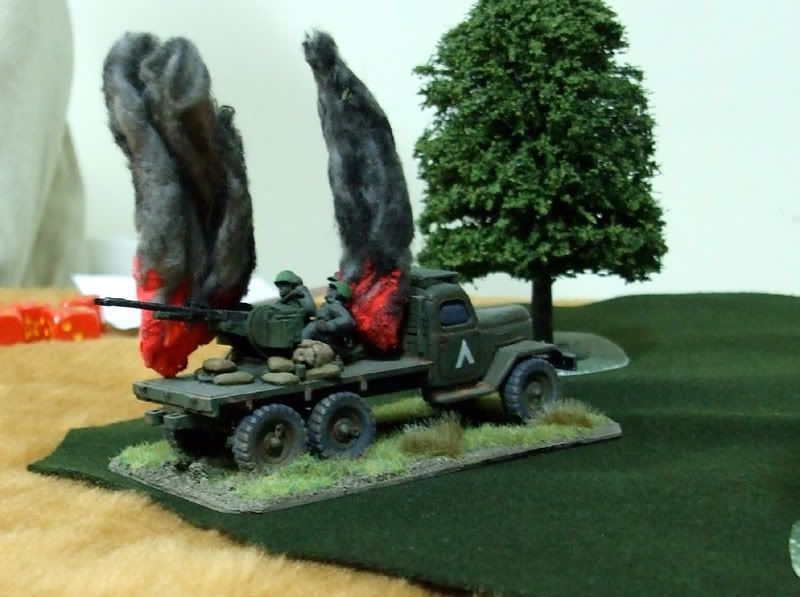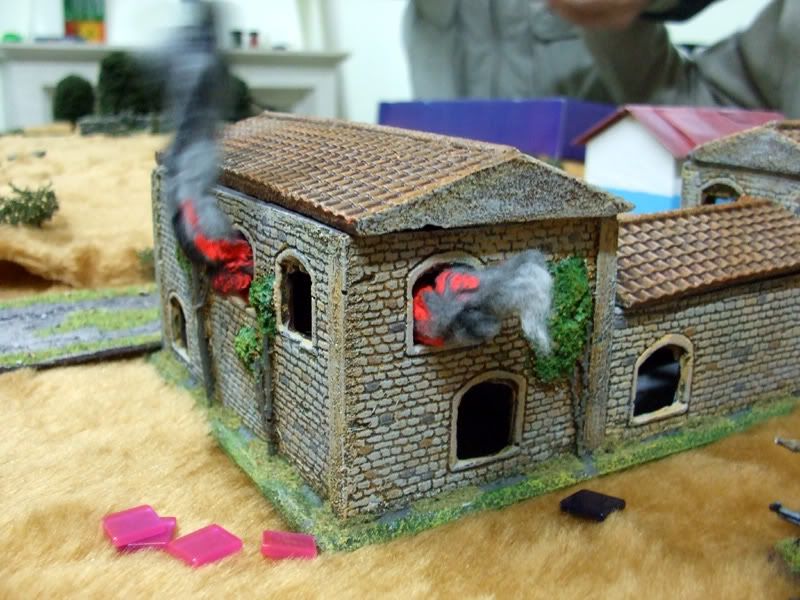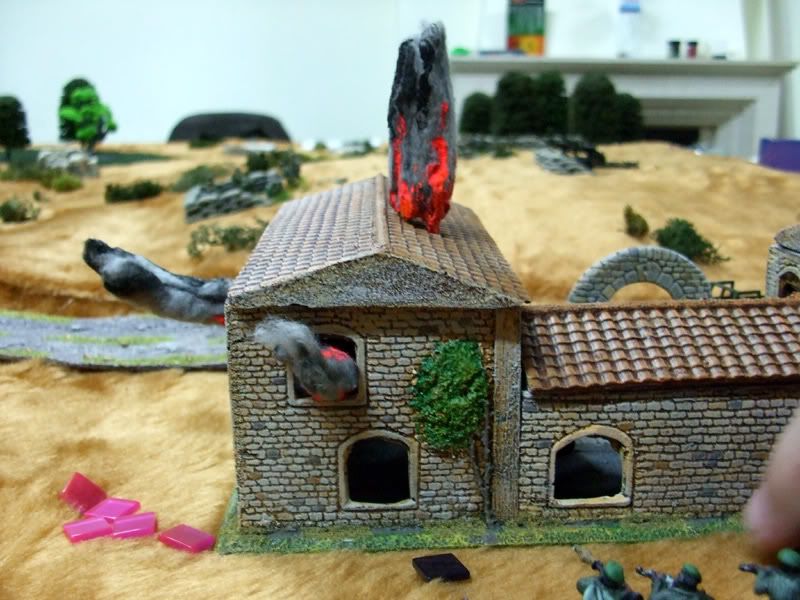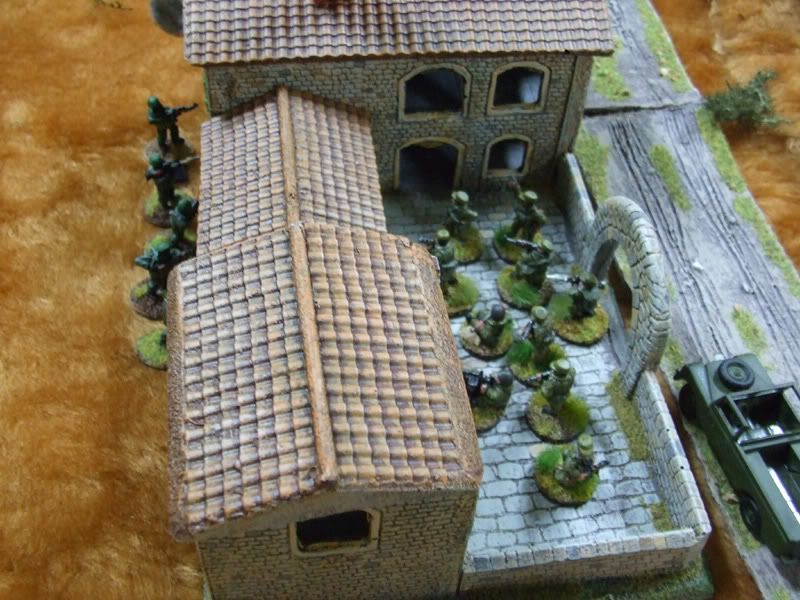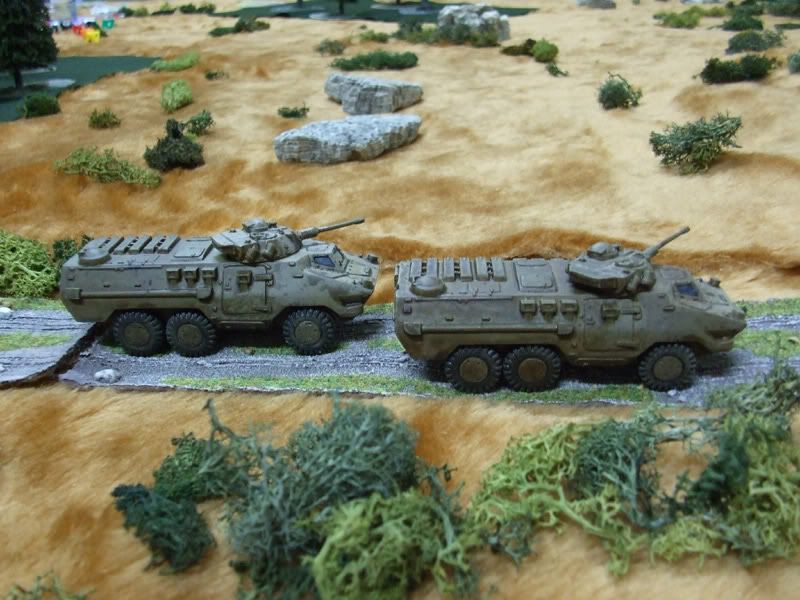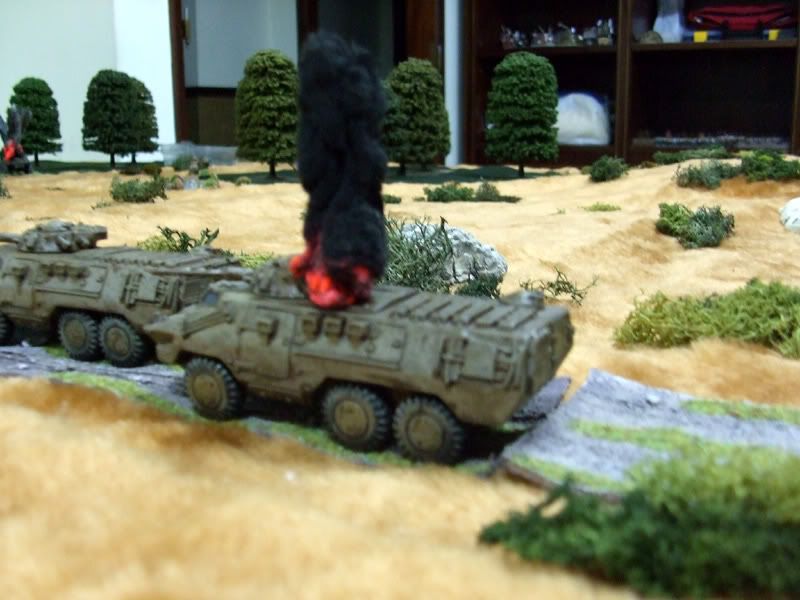 On the re-play, after sorting out the forces, the SADF players use a very similar approach, a flank infiltration; build up on the tree line, and assault.
This time while the balance was more or less correct, the FAR player (none else than Artur) manages to have all the luck on his side, as when he was on the brink of being overwhelmed a couple lucky Fog of War cards give him some extra forces, that manage to restore his forces, and again smashed SADF forces.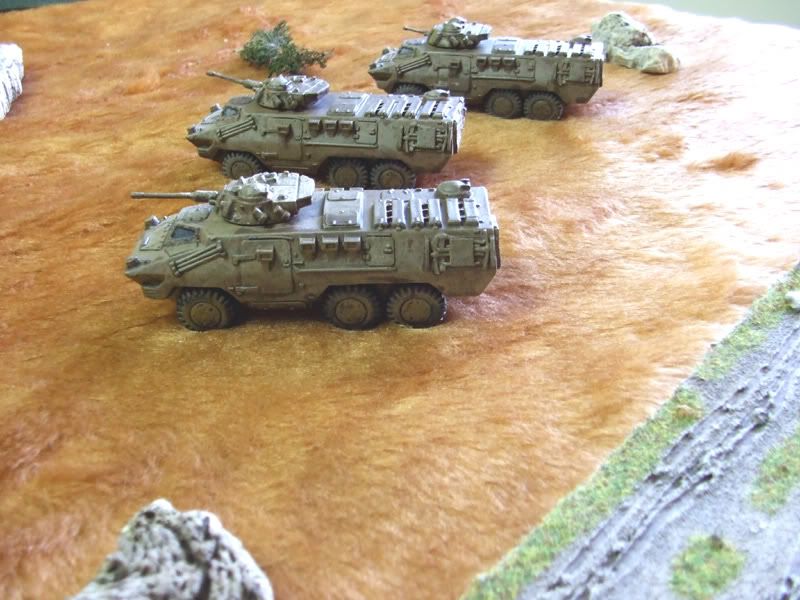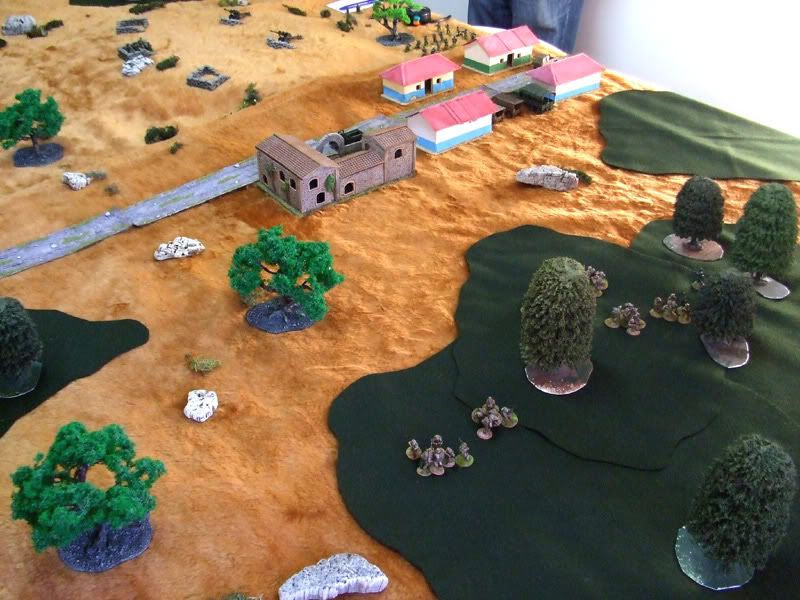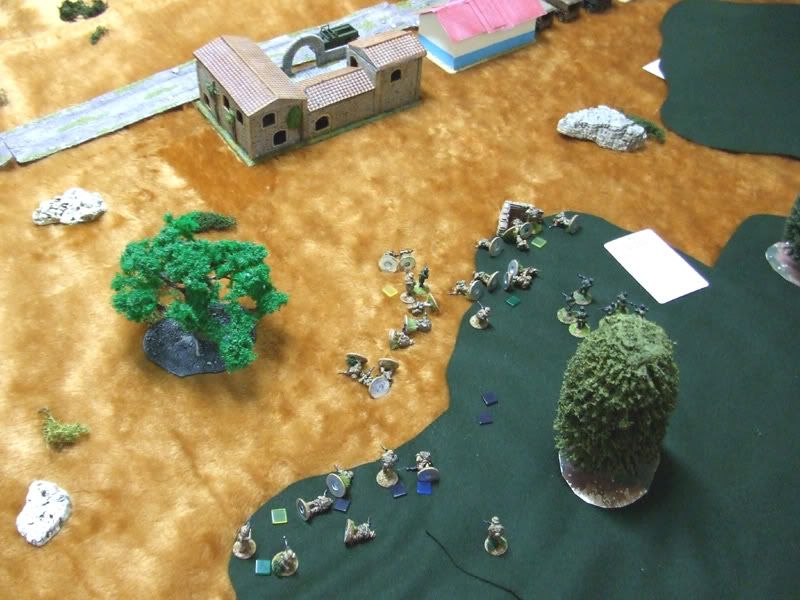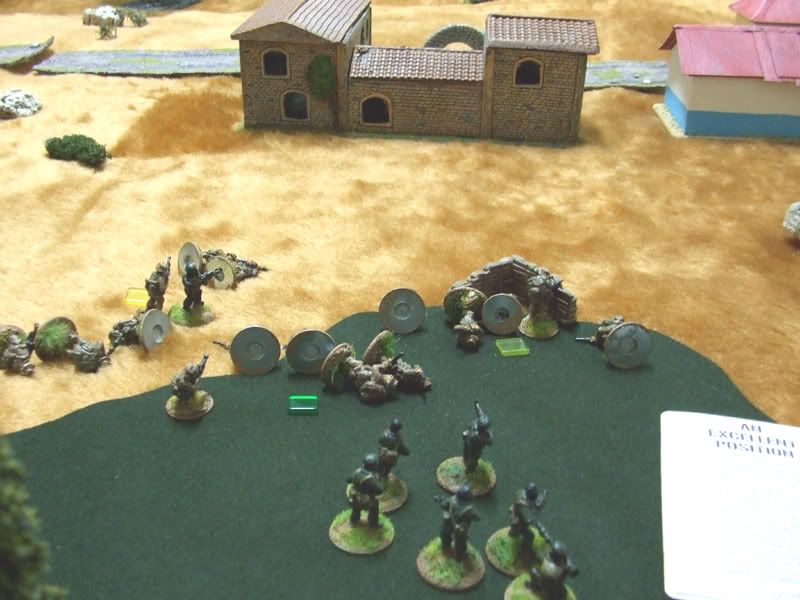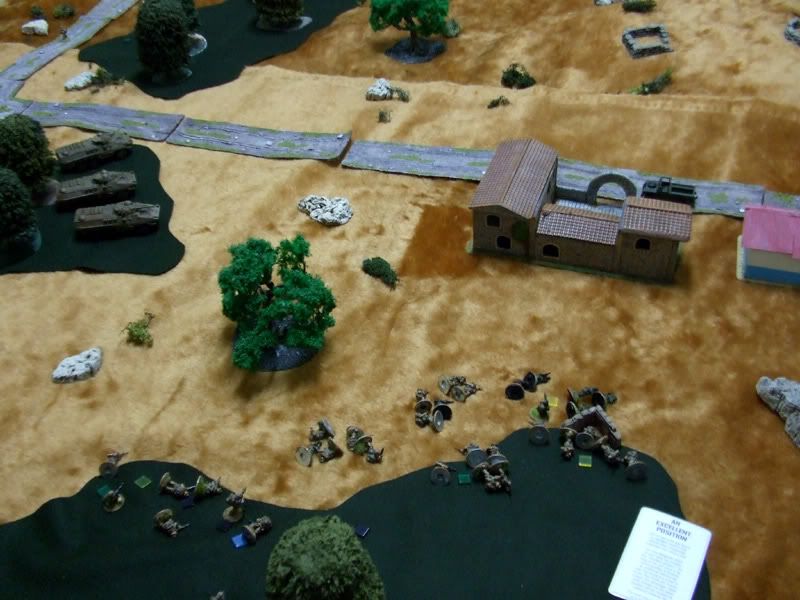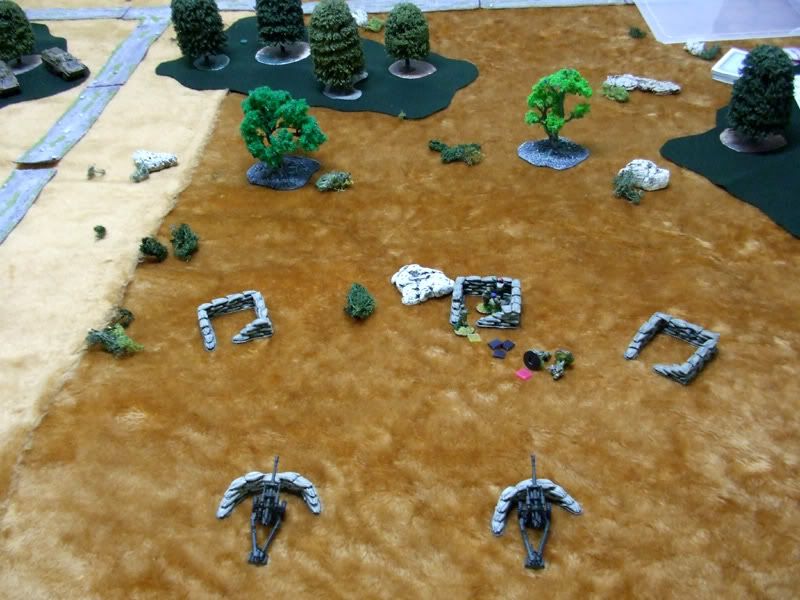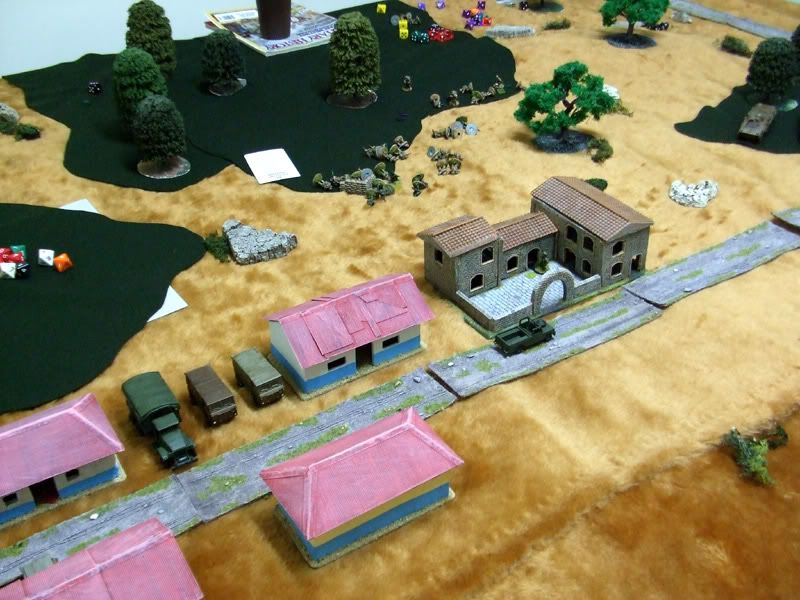 On the second time we can just complain about the dices, nothing else ;-)
In all two afternoons well spend. Figures by Liberation, vehicles from several sources, but mostly Liberation (RATEL), Airfix, ICM, ACE (the ZPU-23) and Hasegawa.
Thanks for looking, comments welcome
Faustnik