These figures are available from MJ figures from their 20mm Dark Alley, Dark Corners range.
Ideal for Tomorrows War.
For more details please visit MJ figures web site.
enjoy.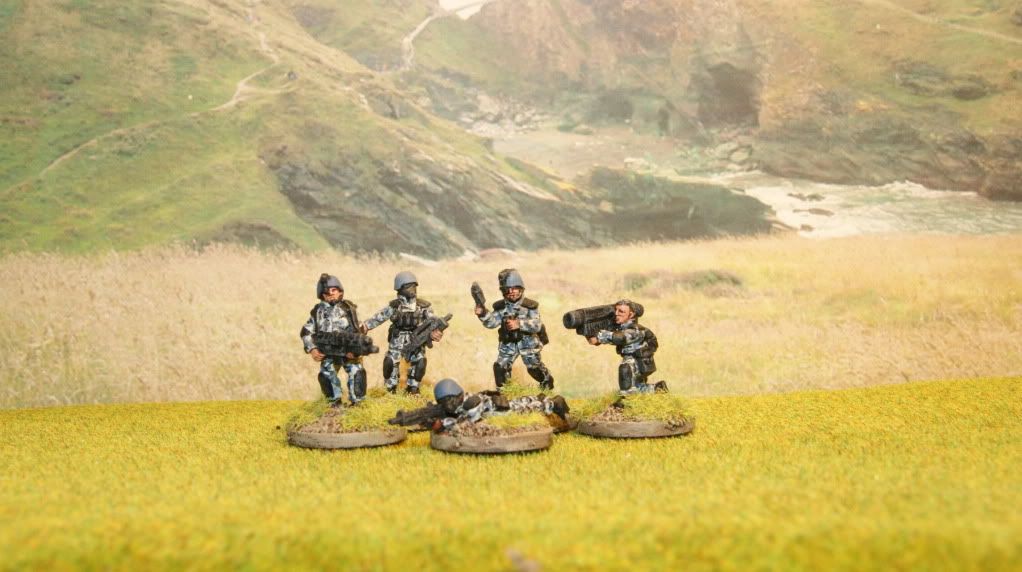 Thanks for looking
steve
_________________
High quality wargame figures for the gamer.
http://wotanminiatures.web.officelive.com
The future is written in the dust, the slightest breeze can alter it.