I have these for sale (new in box):
2x CMP Ford Quad Gun Tractor + 25 Pdr. Field Gun sold
2x MCV-80 Warrior sold
2x SPz Marder 1 A2 sold
2x Challenger 2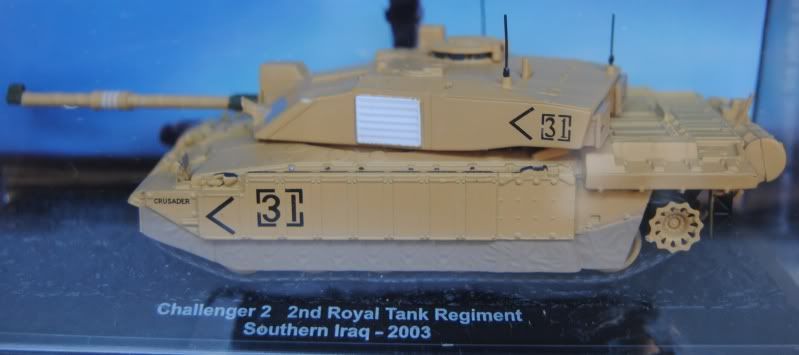 1x Char B 1bis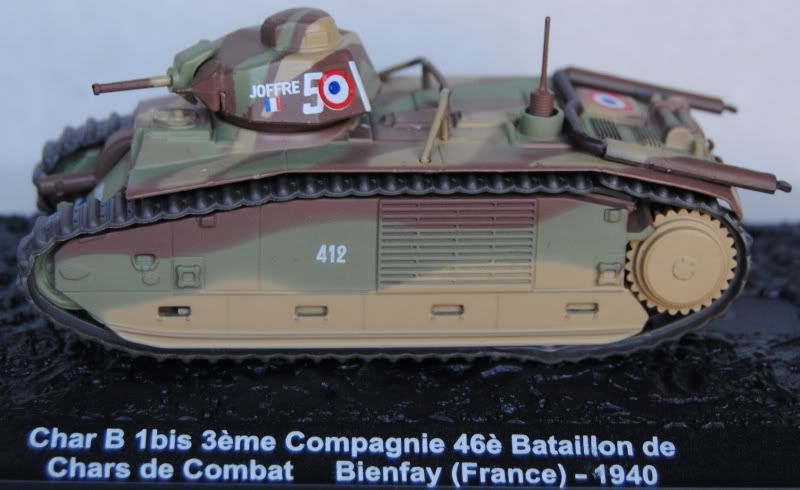 Price each €12. P&P (registered from Portugal) for one model: Europe €7,5 rest of the world €9,5. I'll have to check for more than one model. Paypal acepted.
PM me if interested.
Cunha